Windsor Fish Hatchery
Aquarium and Water Garden Center
With over 27 years of experience Windsor Fish Hatchery is the best place to shop for all your aquarium and watergarden needs. We specialise in;
We breed many different varieties of Koi every year, including butterfly koi to purchase the koi come in to Windsor Fish Hatchery at 752 George st South Windsor 2756 or call the shop to have them couriered to your door.
We have over 100 Aquariums of tropical, native, goldfish and marines to choose from instore.

Complete goldfish,tropical and marine aquarium setups including Aquariums,Gravel, Coral Sand, Filters undergravel, internal, overflow, hangon, canister, Sumps,Lights LED and Tubes, Refractors, Protien Skimmers, Wave Makers, Nets, bulk foods for tropicals and goldfish and specialized foods Sera and Hikari,driftwood, rock and all the accessories you will need for any setup;

All you need to create stunning outdoor watergardens of any size including pondliners, pumps,Pond plants,Pond Filters, water lilles, lotus, rushes, canna and lots of variety all grown at the hatchery, many different types of rocks, driftwood from all over Australia

Premium bulk foods can be purchased online or instore for all types of fish including tropicals fish, loaches, goldfish,natives, koi and specialized foods from Sera and Hikari.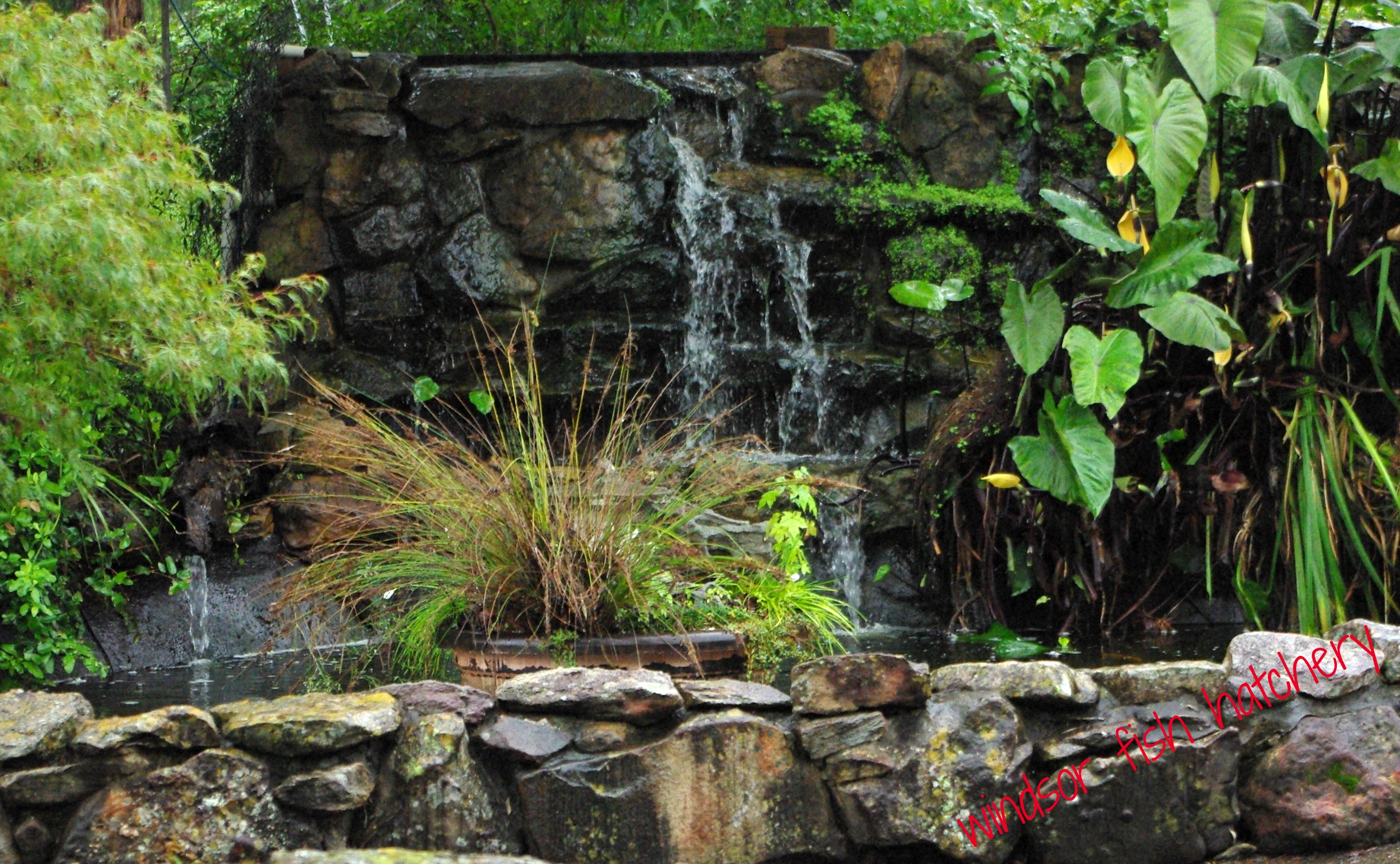 Come in and visit windsor fish hatchery at 752 George st south Windsor 2756 and while your here feed the Koi