We've moved to the central coast, NSW 2016
After more than three decades working from our iconic Windsor location we've now moved and are in the early stages of building a new hatchery on the central coast of NSW.
We are very excited about our new location, it provides us with the space and the natural resources to build the efficient, sustainable hatchery we've always aspired to. Though it is a lot of hard work it is truly fantastic to watch it come together.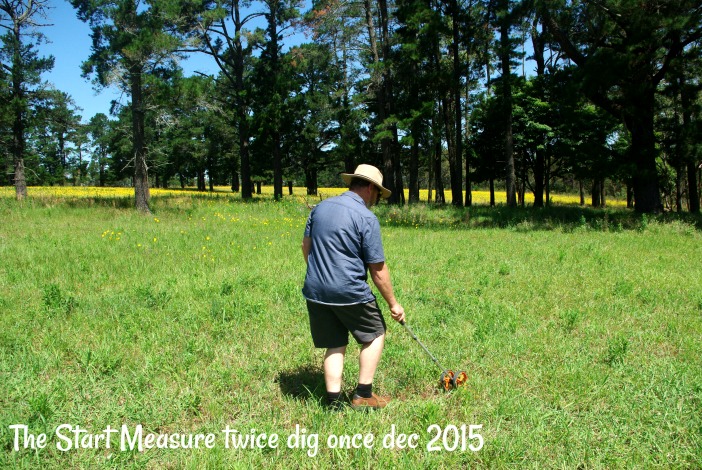 What Windsor fish hatchery sells now.
Windsor fish hatchery will be producing koi from the new hatchery in October 2017 and selling babies from late January 2018. larger koi bred last year will be online from late September 2017 from 15cm, as the months go by this summer there will be a bigger variety of koi than ever before.
We are now selling online; live Goldfish, koi & goldfish bulk food, Specialty fish foods for growth, colour & vitality, pond water treatments flat pack ponds, pond & aquarium test kits, pond & aquarium water treatments.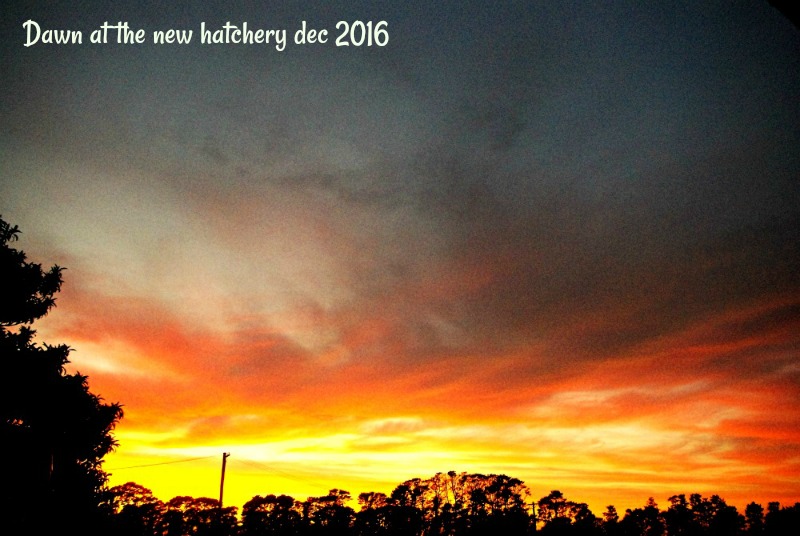 Windsor Fish Hatchery is now 100% online
Due to our new location being under construction, it is not safe for customer visit. For this reason Windsor Fish Hatchery store will be 100% online .
Not everything has changed!
Windsor Fish Hatchery have always been there for our customers with advice and a shared passion for fish keeping, this has not changed. The hatchery is still run by Tom and Izzy and you can still email us on info@windsorfishhatchery.com.au to get advice on keeping your fish happy and healthy.
The new hatchery construction photo gallery
Our gallery is not in date order, we had to stop and start a lot of things to wait for council.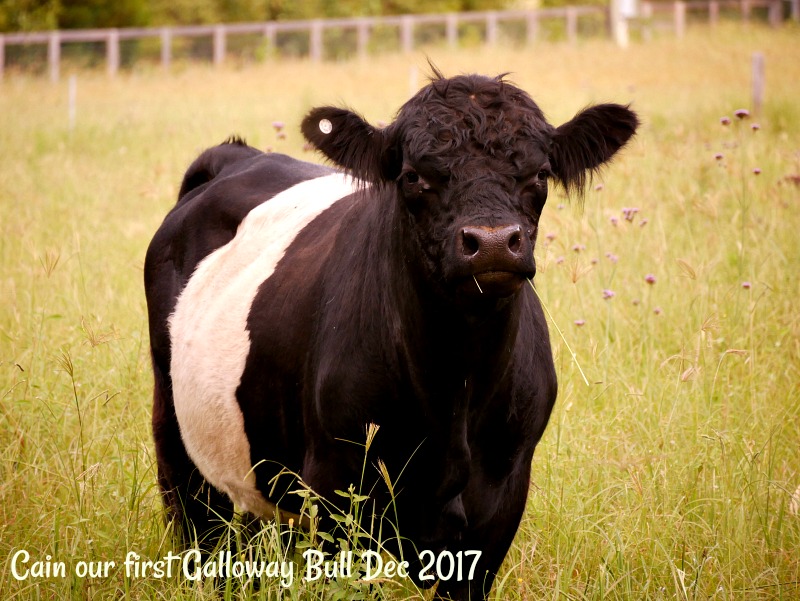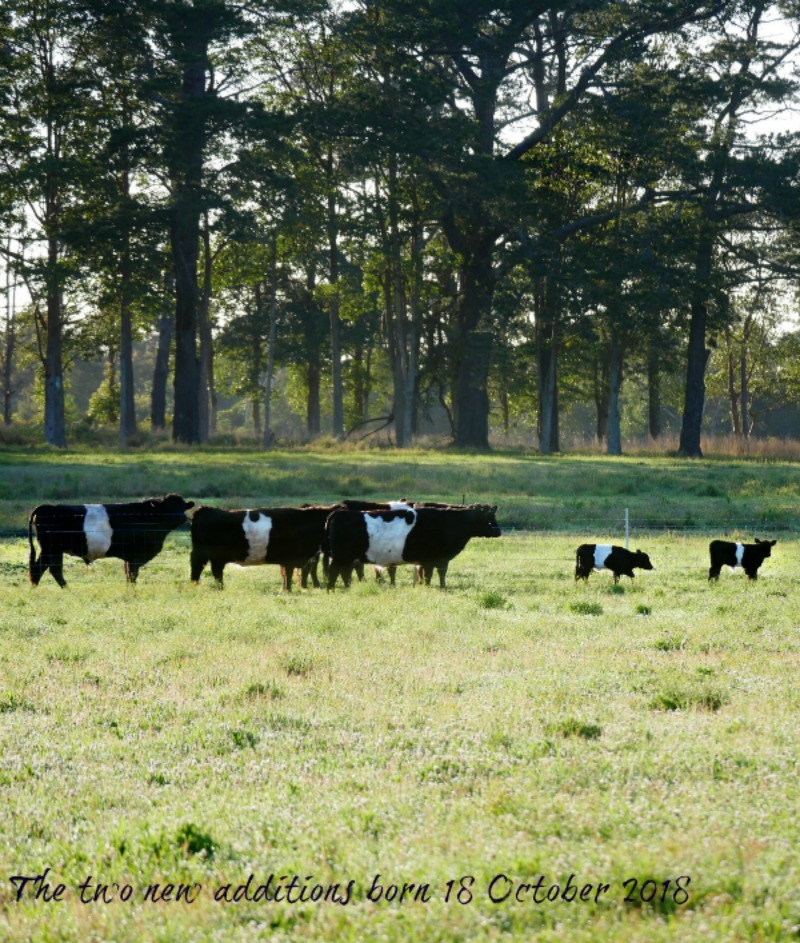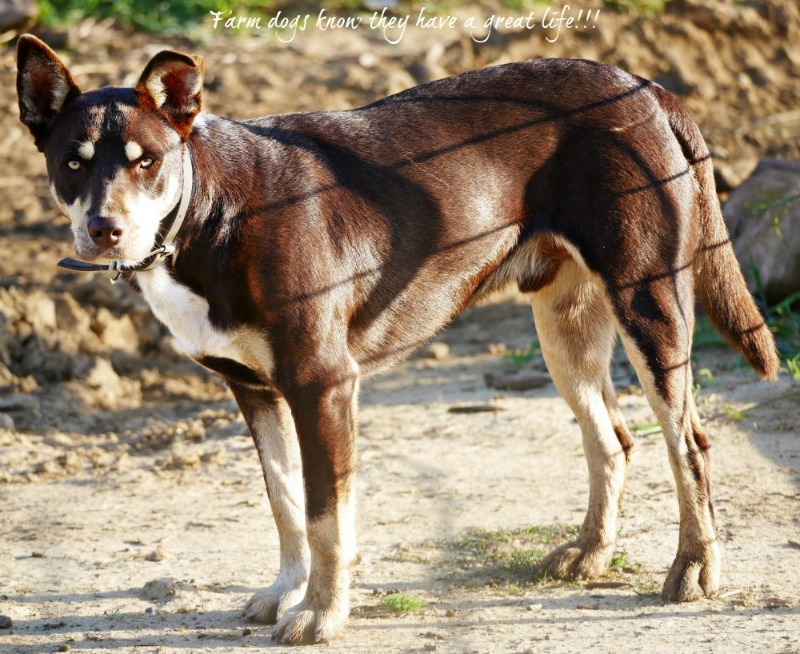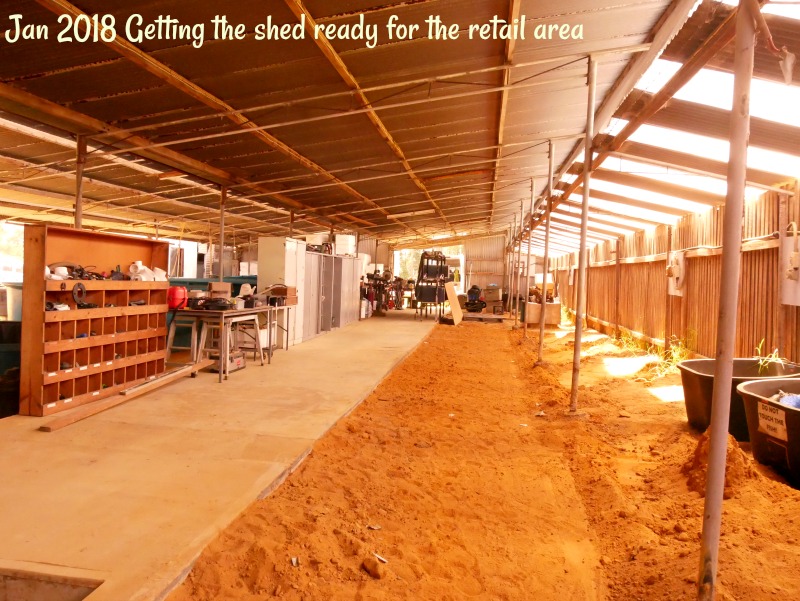 Still plenty to do, a lot had been achieved so far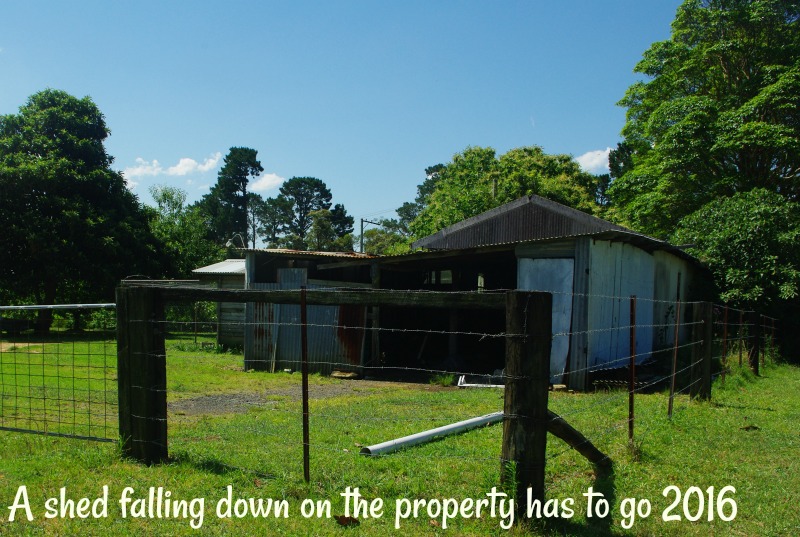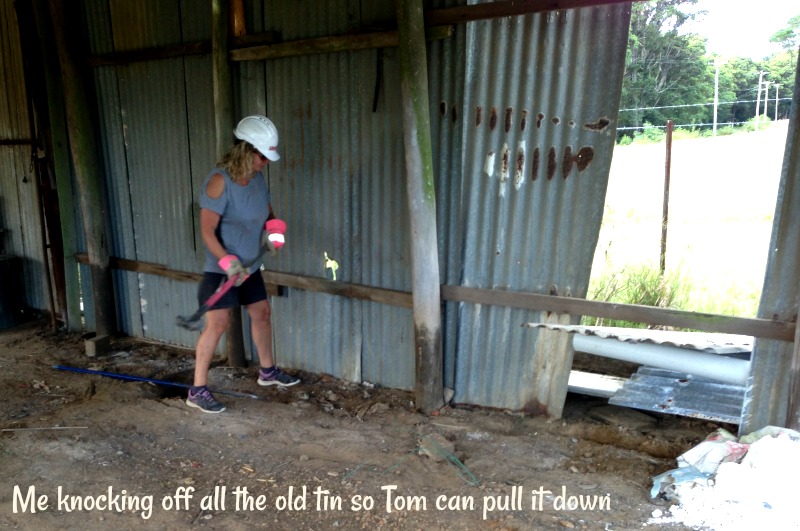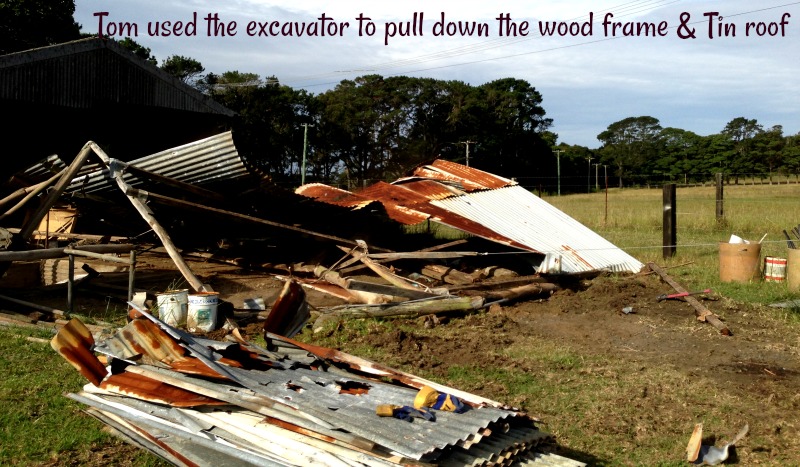 There was another shed behind this one with a rusty metal frame & concrete slab that needed to come down also.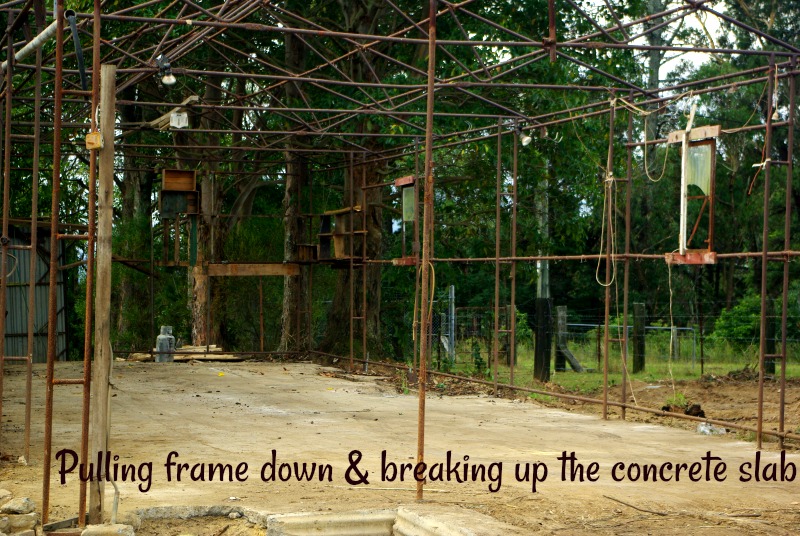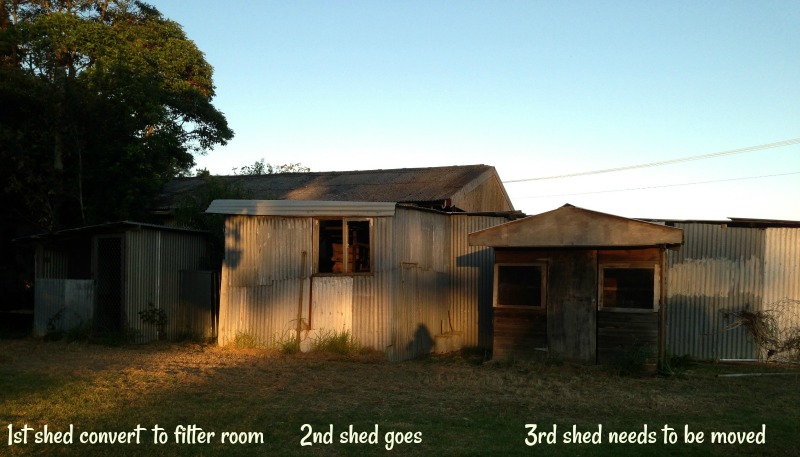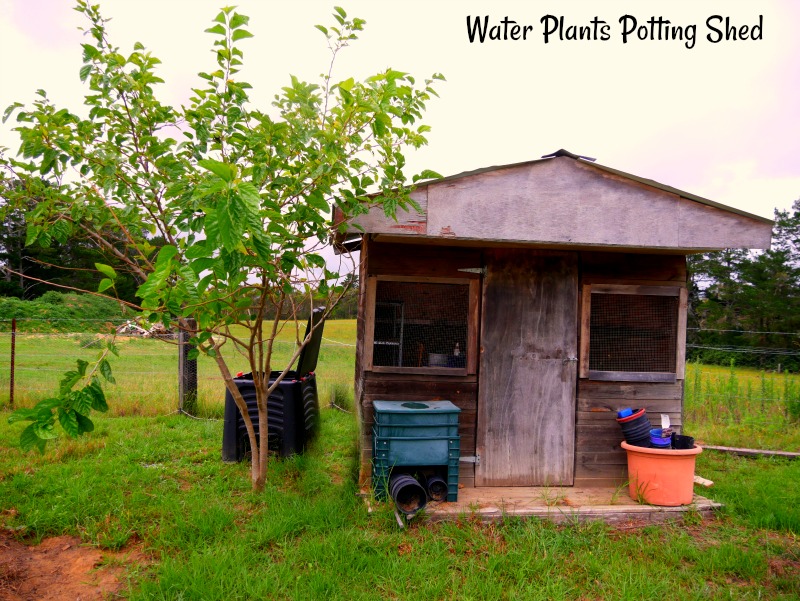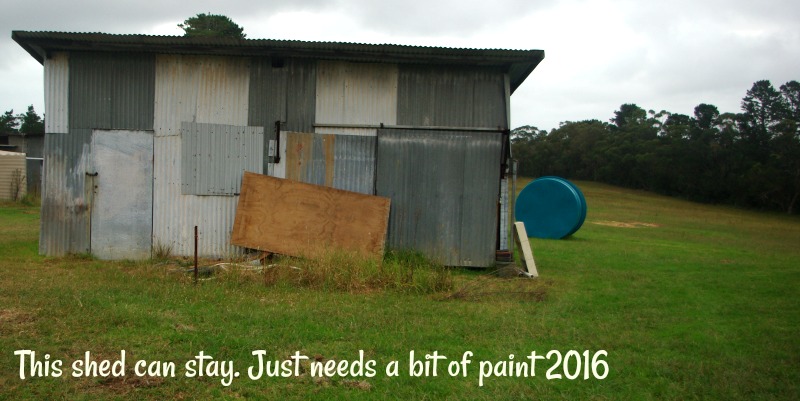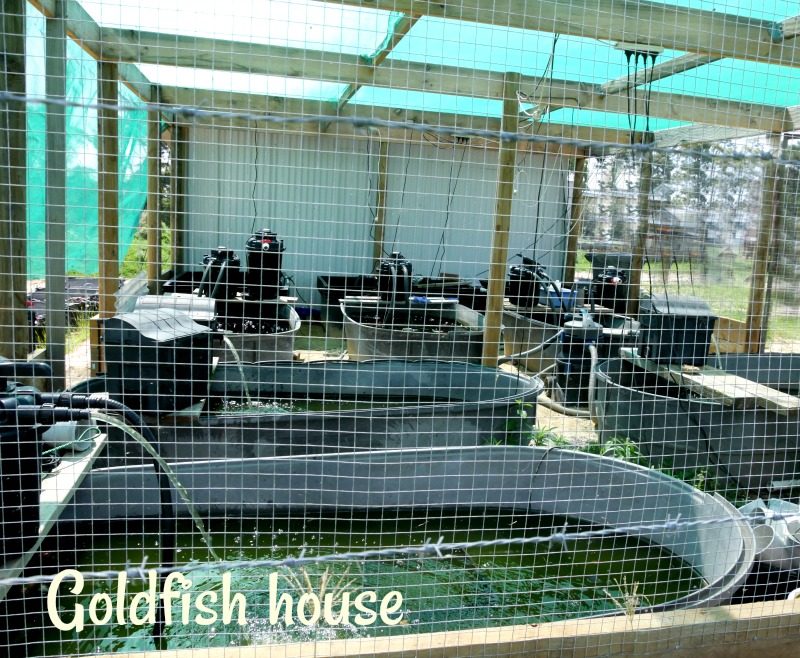 We have built the goldfish house onto the left side of the old shed that needs painting, and painted the roof and the side. The Goldfish house will wrap around the shed June 2016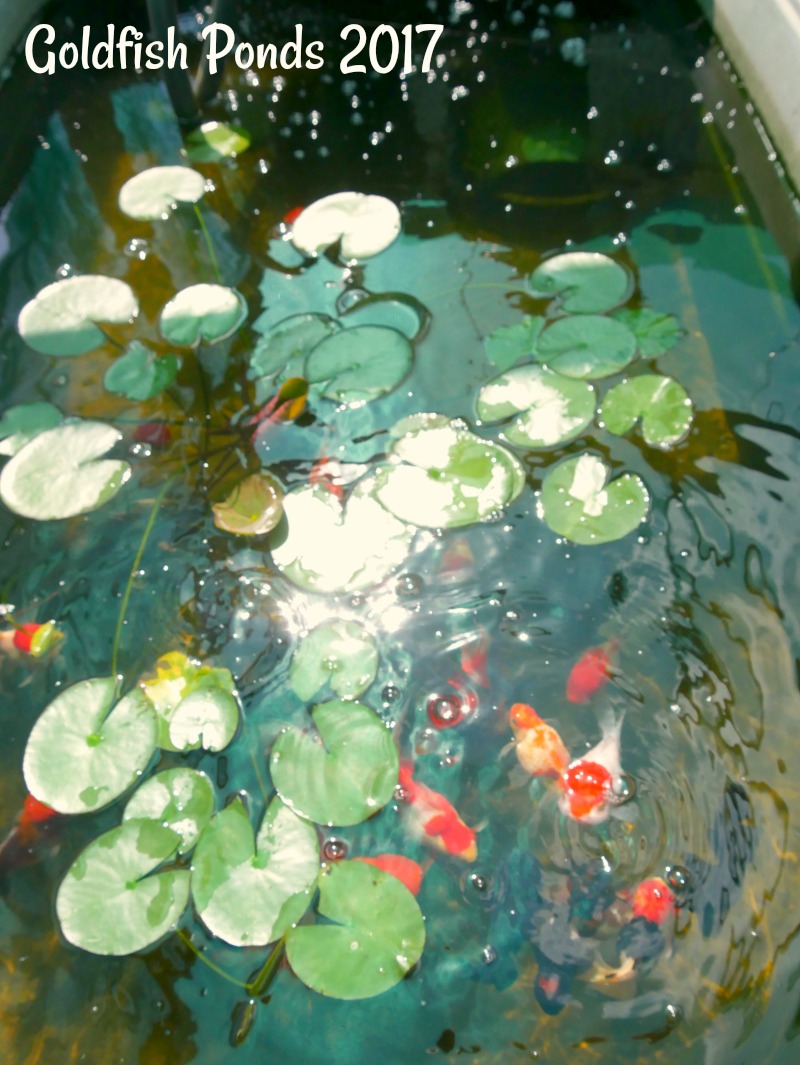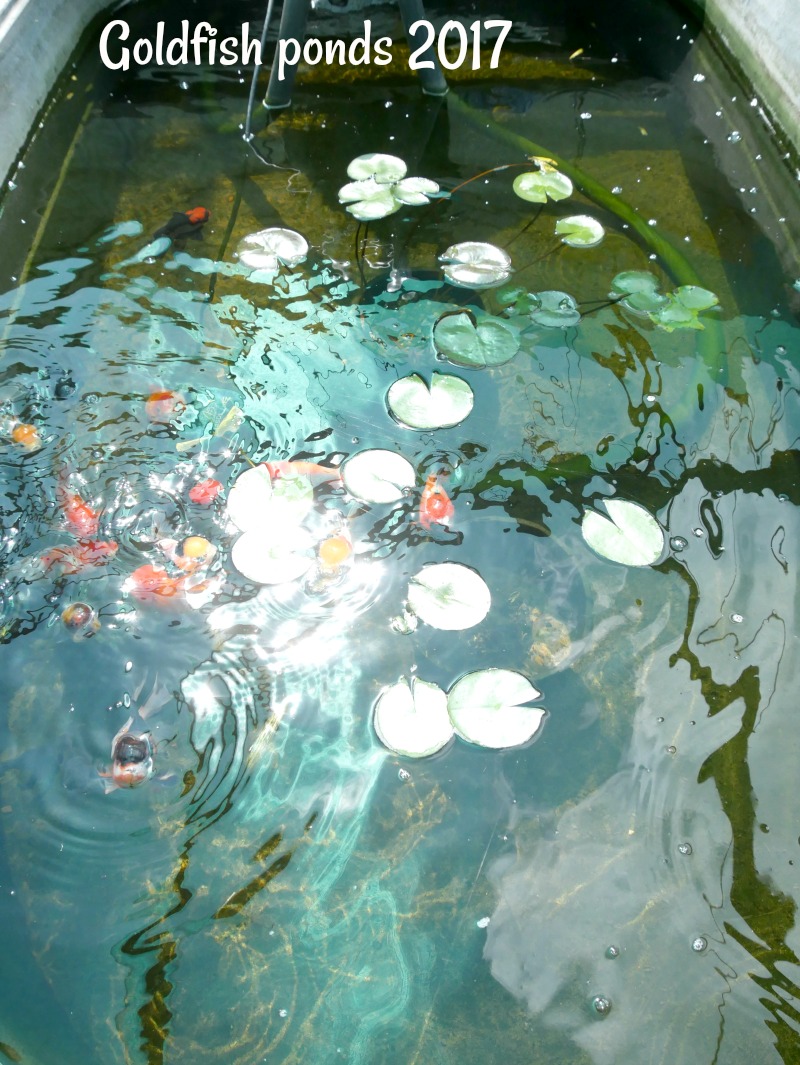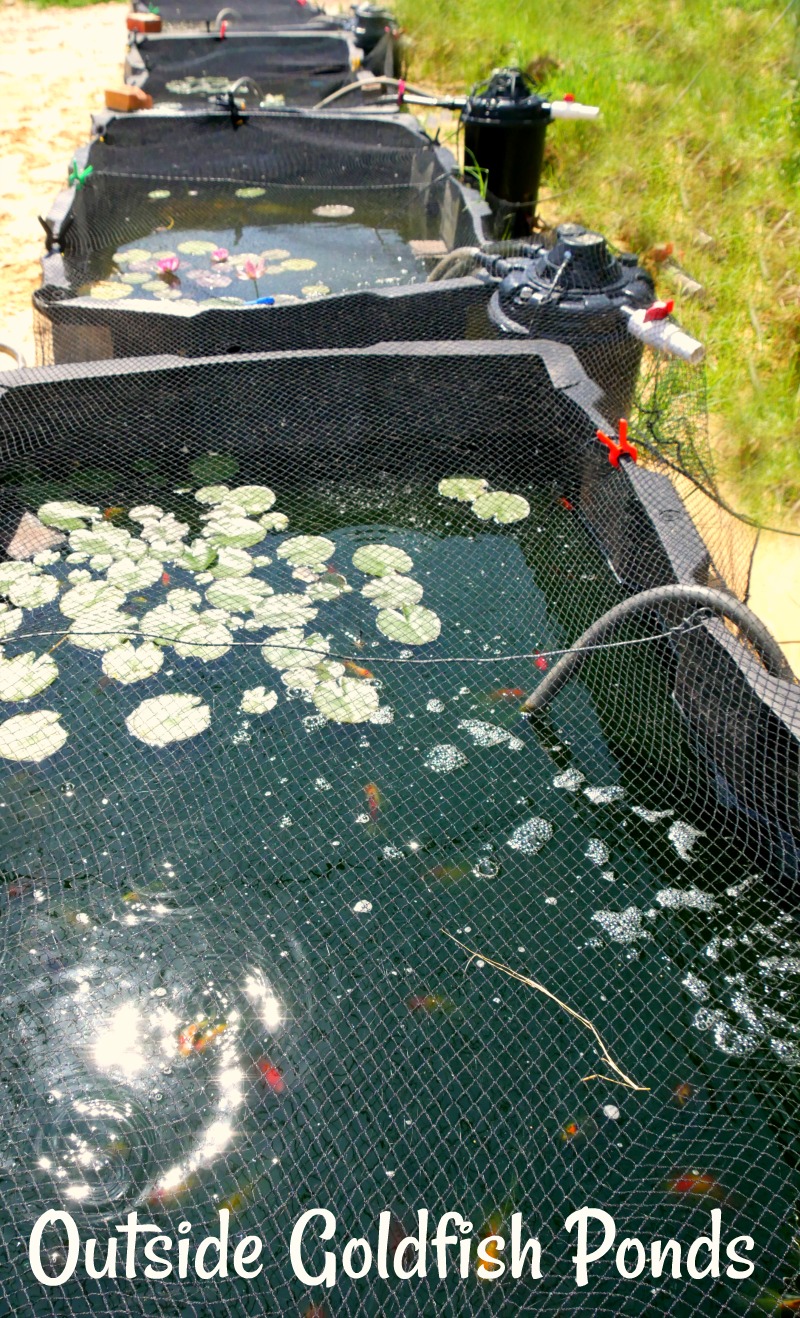 These ponds are 40cm deep & are completely outside exposed to the weather. In them are some of my best fancy goldfish. All are covered with nets, have filters and live plants for the benefit of the water quality & fish. 40% water changes are done on very hot days to add more oxygen to the water and stabilize the pH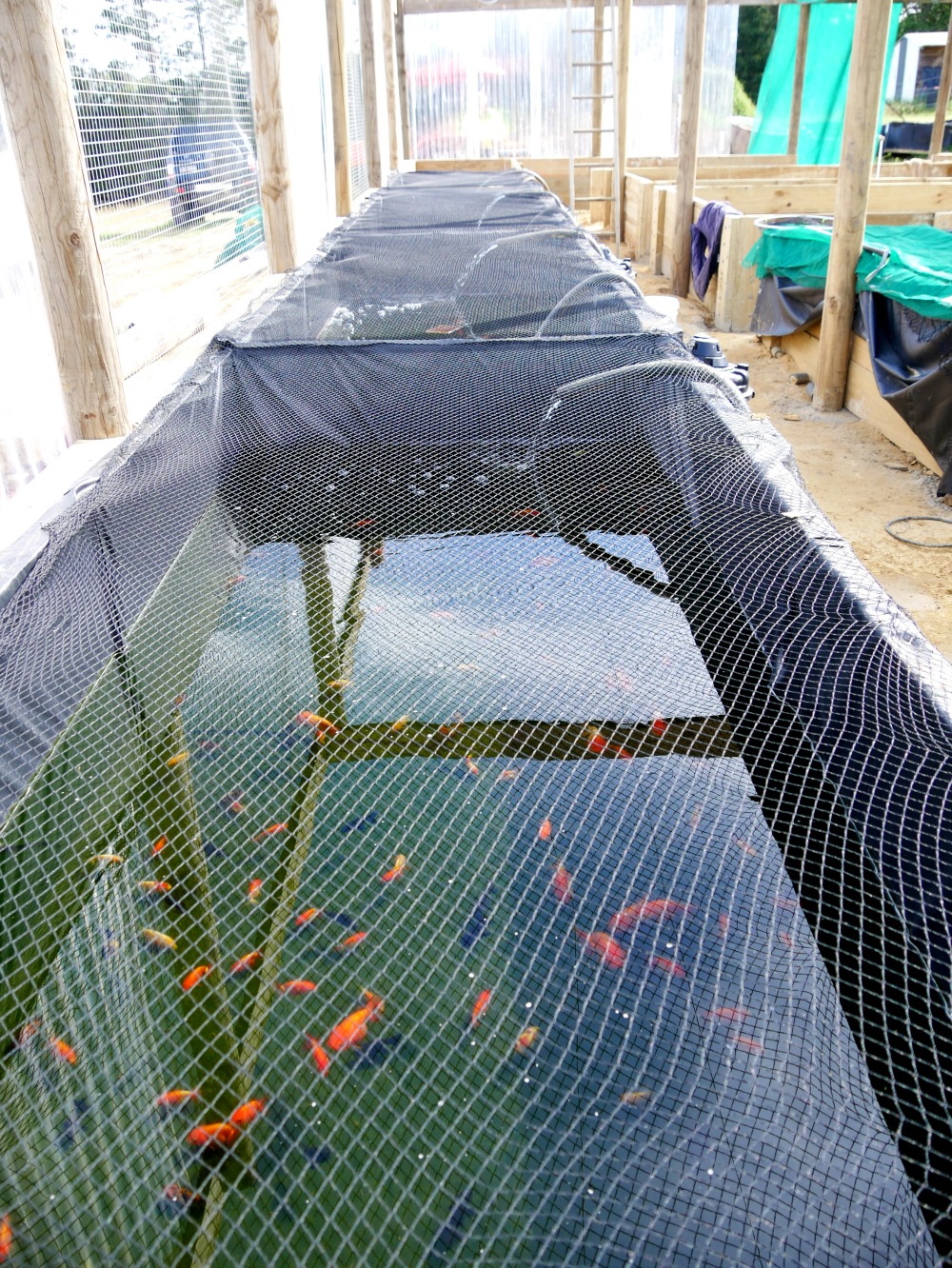 Work is continuing in 2018 on all aspects of the hatchery, priority is to complete the goldfish house, which should be done by the end of May 2018. This is were all the goldfish we breed and buy are kept till a customer like you buys them. 10% Water changes are done fortnightly, they are fed daily on a variety of foods.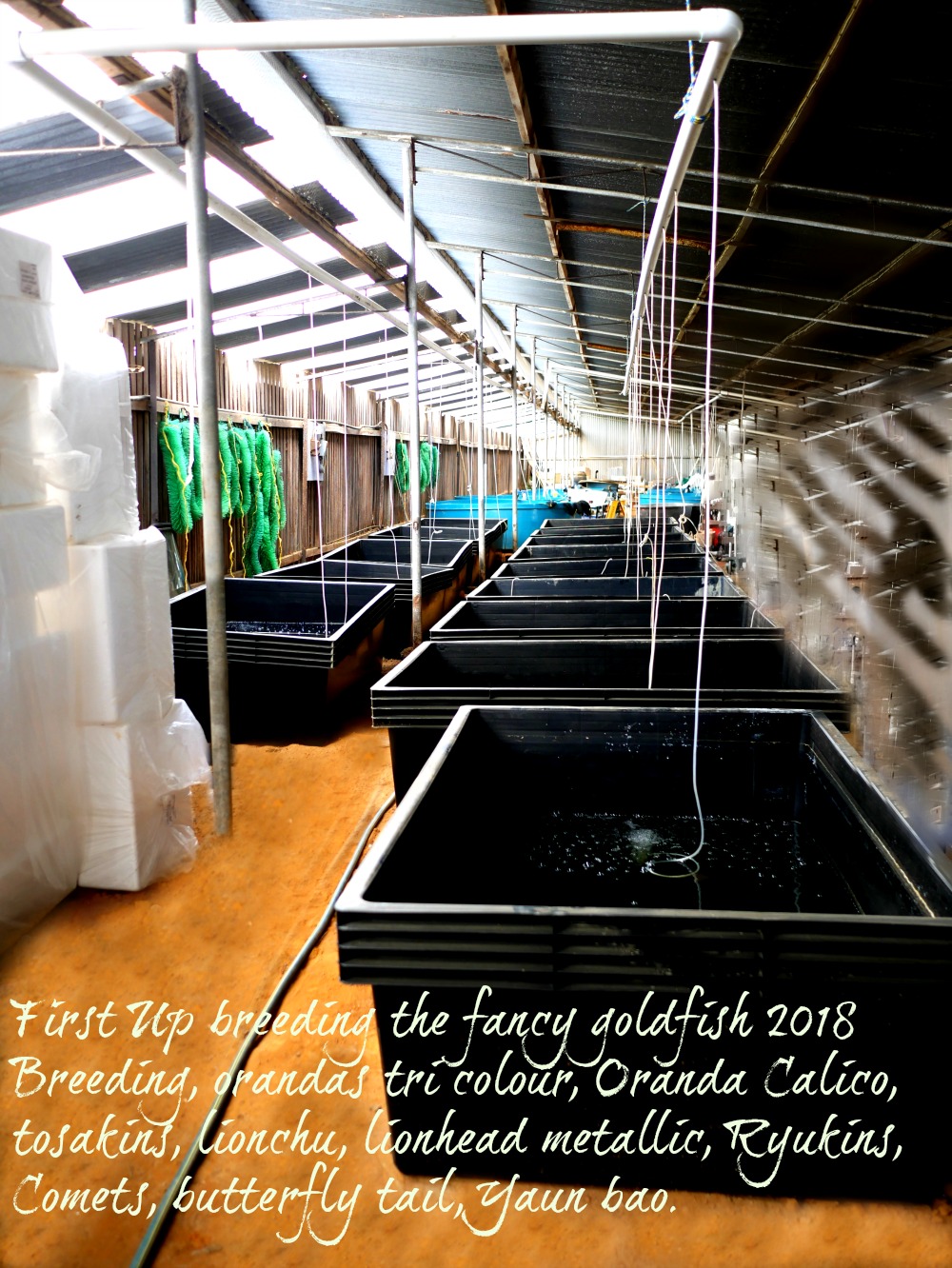 First breeding for the season 2018. All are now hatched and being fed on live food we cultivate at the hatchery. No holidays for us, we have a lot of work to do, to supply you all with the highest grade of disease free goldfish we can.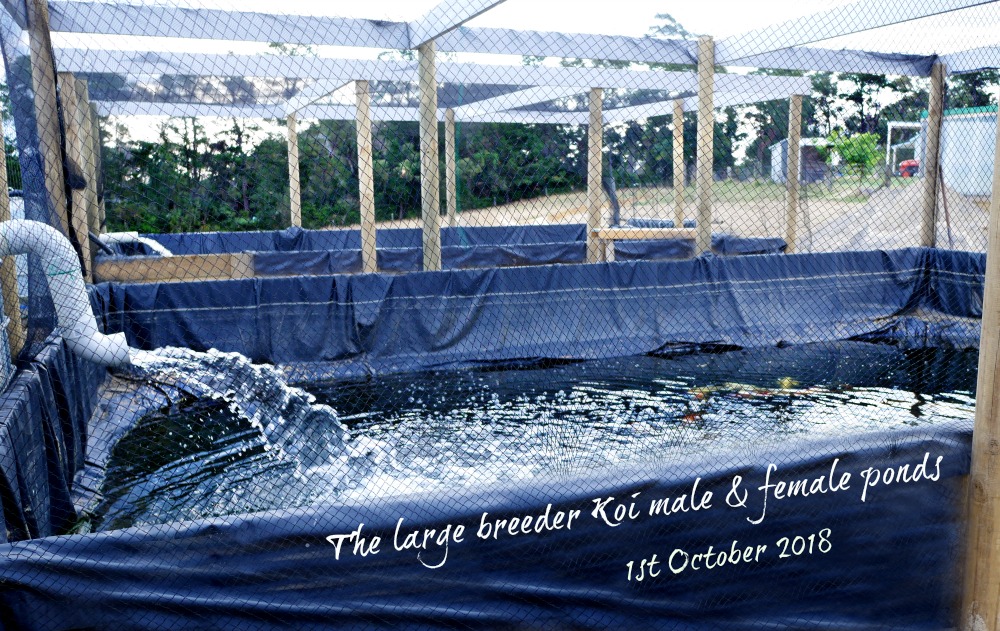 These ponds are for the Koi we grow & breed, the males & females are kept apart all year, except in October, when specially chosen koi females & males are put together in breeding ponds with spawning mops. These ponds they live in year round, each have 2000 ltr filters, we call them bacteria houses, The more space a house can offer, the better bacteria performance of converting harmful toxins into safe substances , equals better water. As we are always saying "Its All About The Water"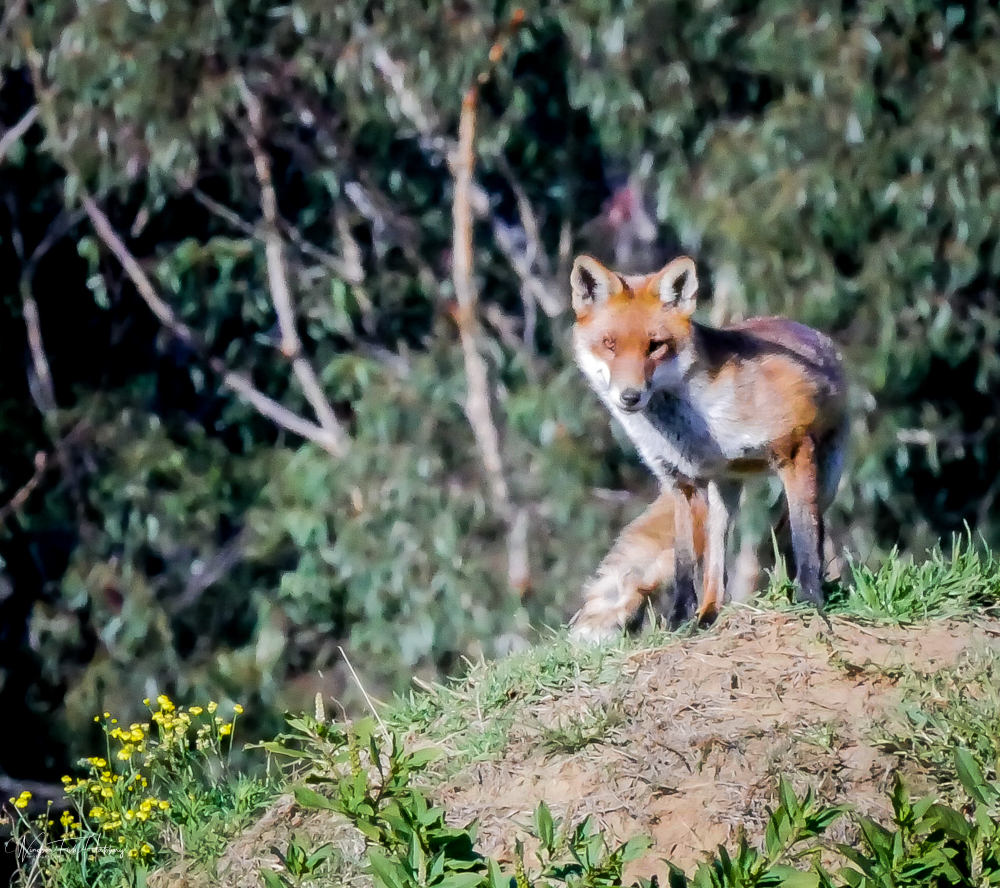 something different, This fox was sitting on top of the burn pile early this morning, Sunday 22 july 2018, catching the first rays of sunlight at the new hatchery on the central coast
Tom and I think he is really beautiful, he just saw me and is getting up to move off.
Sorting and grading the koi fish goes on all year round. These koi fish Hi Utsuri, Utsuri and Showers, bred late last year.
All are grown for around 6 weeks before they are graded again.
New koi are listed online every week. 4th August 2020
Tom the breeder of the koi & goldfish, he has been breeding and selling koi & goldfish since he bought the windsor fish hatchery back in 1984. Breeding is his passion. He grew up on a dairy farm in Dural and loves the move to a rural area. Farming is in his blood. 2022
Goldfish in the filtered ponds are moved from the goldfish house outside, we photograph them in a cycled aquarium then put them in these high oxygen ponds, so they stay happy, healthy & dont stress. When they are sold we fish them out carefully on the Monday morning to be packed in insulted boxes and drive to the different courier depo's in town for shipping. 2022
We have done a lot of work since we got here in 2016, this is all Toms work he built all the different area's for the fish, why i work on the photos, website & business. Its just the two of us, we moved here so we didn't have to be tied to a shop 24/7. Now we are online only.
You can see why Tom likes farm work, you can see the result of your work at the end of every day, and eventually you have a hatchery.
We are unique in that we take photos of the fish and when you order you receive the exact fish in the photos (except koi batches) the photo is an example.
2022 cleaning of the shubunkin pond, then we will do the marigold,
the comet pond has been done. This happens every year in winter.
2022- 2023 After lots of work and time we have baby shubunkins, marigolds & Comets. Tom has built three large ponds in an enclosure so all the fish are protected from birds. These ponds hold all the breeders and are between 20 to 30 thousand liters.
We were selling larger comets,shubunkins and Marigolds in the summer of 2022-2023.We are looking forward to spring in 2023 when we will have many larger long-tailed Marigold, Shubunkin & Comets to stock your ponds. This year will be a widest variety of pond goldfish ever. The shubunkins colouring is stunning.
More progress in the hatchery photos coming soon.