New fish instore at the windsor fish hatchery

MARCH FISH INSTORE NOW FOR SALE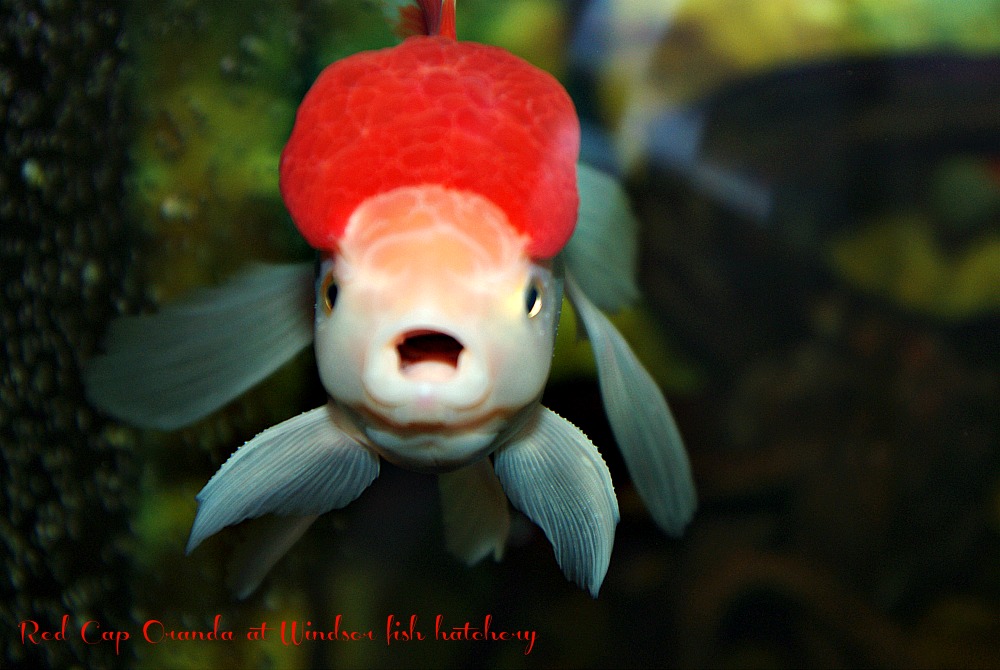 New fish instore: Oranda Calico Goldfish 5cms, 7cms, and 9cms. Pearlscale, Comets Black, Oranda red cap small, medium, large, extra large. Oranda Red and White extra large, Mollies Assorted, Sail fin Mollies, Balloon mollies large, Butterfly tail pandas, Ryukin Tri colour, Kuhlii loach pink and black,Black Oranda Goldfish and lots more
Marine Large boxfish 14cms, Goby purple dart, Yellow Clown Goby, Damsell blue javanesse, cardinal banggai, Gold line Cardinal, Tang blue, Dragonet,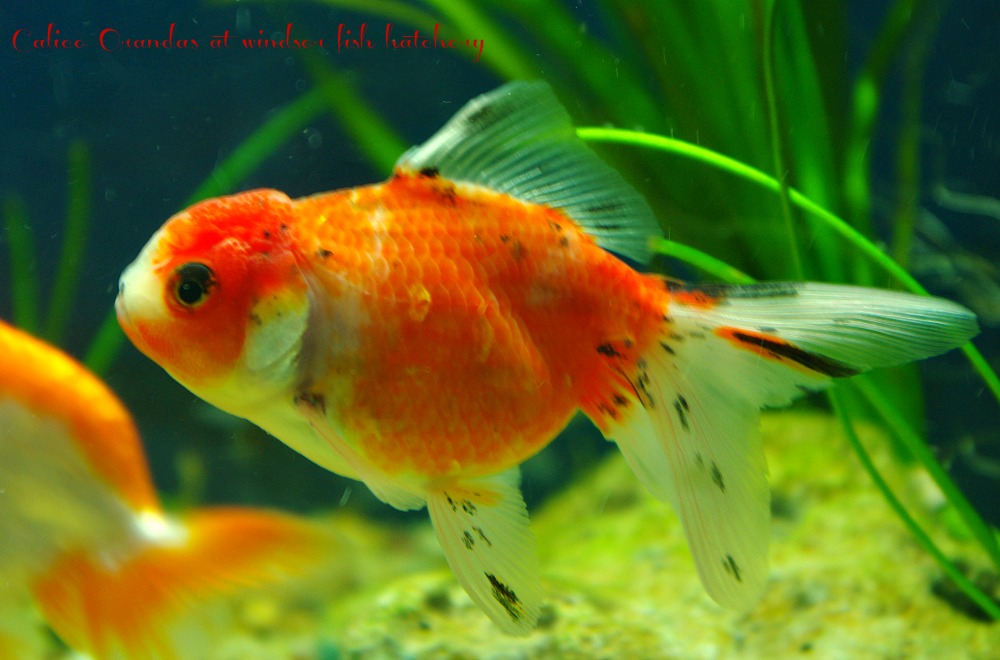 The Windsor Fish Hatchery get new stock of Tropical fish, Goldfish, Marine fish, live rock, corals, inverterbrates, and plants instore 3 times a month.
The newest fish will be listed on this page every month.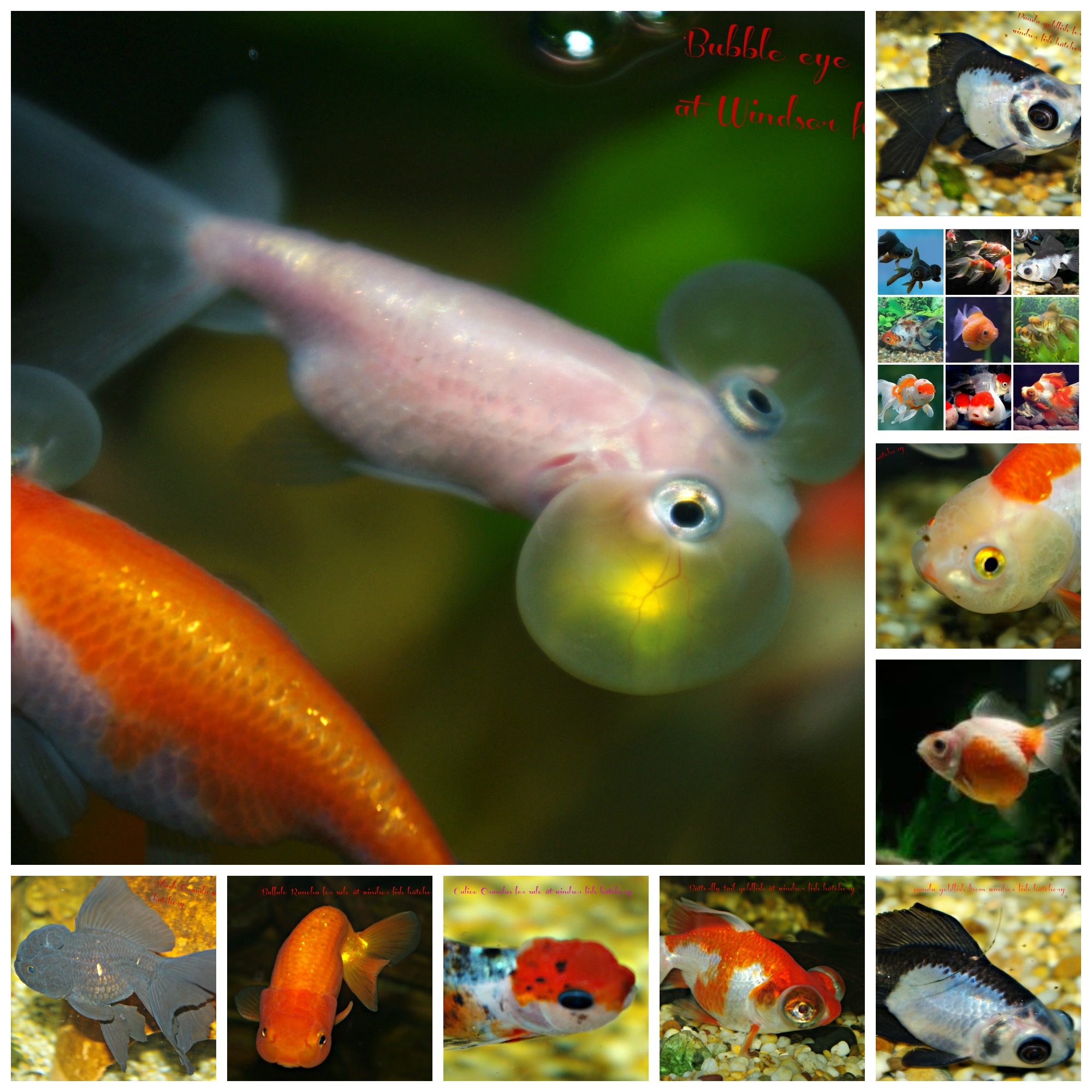 .Bubble eye goldfish, Bubble eye red goldfish, Ryukin Red & white goldfish, Pearlscale small and large, Oranda calico, Oranda Red, Oranda red cap large and small, Butterfly tail red and white, butterfly tail panda, Oranda Black, Buffalo Ranchu.